Home
Award Winning and International Best-Selling Author Dianna Torscher Benson.
Dianna T. Benson is a 2014 Selah Award Winner, a 2011 Genesis Winner, a 2011 Genesis double Semi-Finalist, a 2010 Daphne de Maurier Finalist, and a 2007 Golden Palm Finalist. In July 2012 Dianna signed a nine-book contract with Ellechor Publishing House: www.ellechorpublishinghouse.com.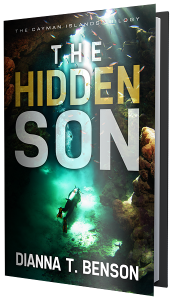 For an autographed and personalized copy of The Hidden Son, fill out the field below and click Buy Now!
Enter the name and desired personalized message